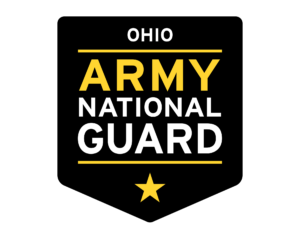 Campaign Dates
12/1/2021 – 9/30/2022
Our current campaign for the Ohio Army National Guard ends on Sept. 30. The Army National Guard is in the process of transitioning their NCSA contracts from the federal to the state level. Due to delays in the contracting process, we will have a gap in the campaign. We anticipate that the new contract should be in place by early 2023. In the meantime, due to federal contracting rules, all Ohio Army National Guard spots should be removed from rotation as of Sept. 30.
Traffic Instructions
Traffic instructions include a suggested minimum number of airings per month for each campaign.  We realize that station inventory is very valuable and limited, and appreciate any contribution stations can make.
All OHNG spots currently on air should be killed after September 30.

Thank you for your support of this NCSA-PEP campaign. If you have any questions, please contact the OAB's Mariah West.


← Return to NCSA-PEP Homepage