For the Public
From Lake Erie to the Ohio River and all the cities, towns and villages in between, radio and TV broadcasters connect Ohio's 11.7 million residents.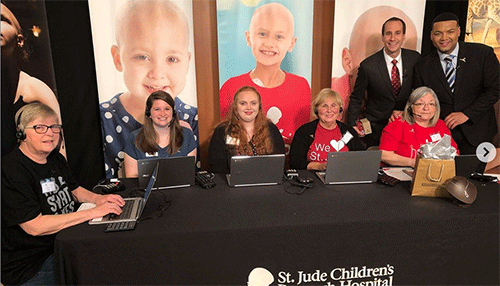 Public Education Partnership
We help non-profits and government agencies leverage limited marketing budgets to educate Ohioans about important issues.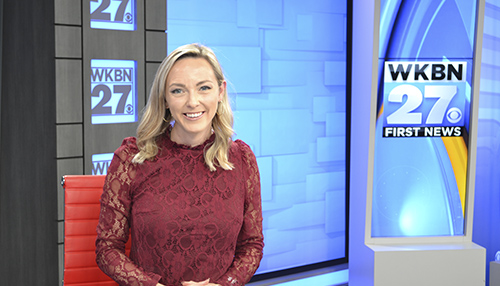 Career Center
Explore the career opportunities available at OAB member radio and television stations throughout the Buckeye State.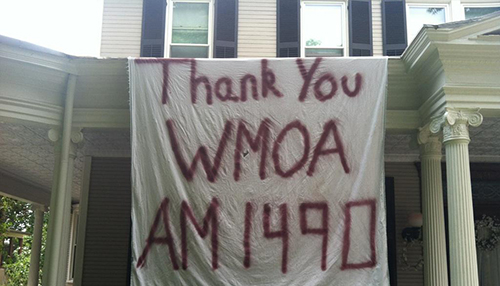 Live and Local
Ohio's radio and television stations make a difference in their communities with news, programming and community service that's live, local and innovative.
For Our Members
Through advocacy, compliance and training, the OAB works hard to protect the ability of free over-the-air radio and TV stations to operate their businesses and serve their local communities.
Join us in Columbus on Oct. 28 | Early Bird Registration is Now Open
The Midwest Broadcast & Multimedia Technology Conference (MBMTC) provides a full day of learning and networking – designed specifically for broadcast engineers – giving you the opportunity explore best practices, compliance guidance and the latest technology and equipment available.