The OAB's top priority is to protect the ability of radio and television stations to serve their local communities
We advocate for local broadcasters at the federal and state levels, monitoring pending legislation and meeting with the Ohio Congressional delegation and state legislators to educate them on issues of importance to broadcasters.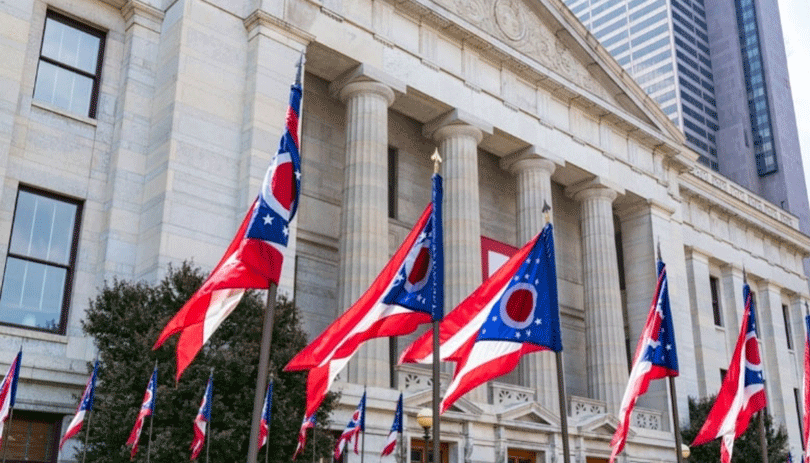 Want to contact your member of Congress or state legislator?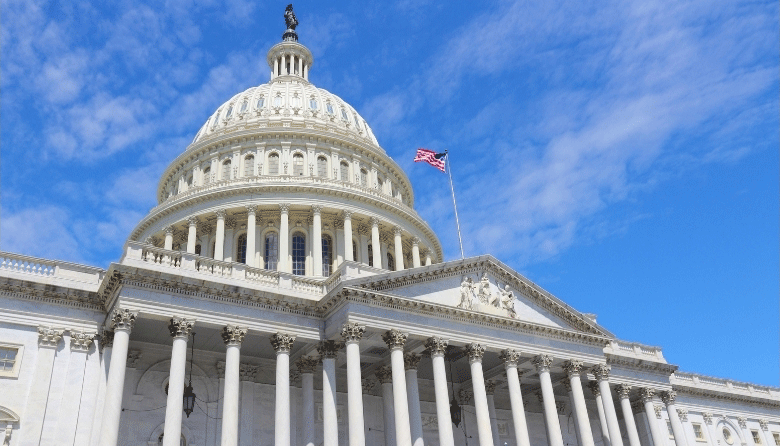 Need background and position papers on legislative issues impacting broadcasters?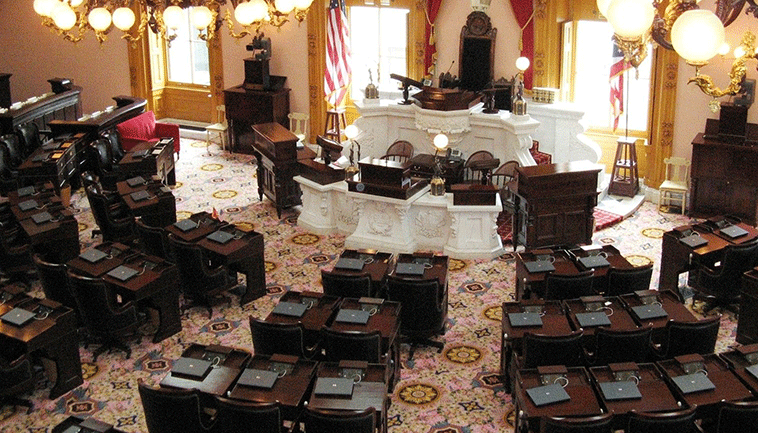 Looking for a specific piece of state or federal legislation?