Create Value and Urgency by Uncovering the Whole P.I.E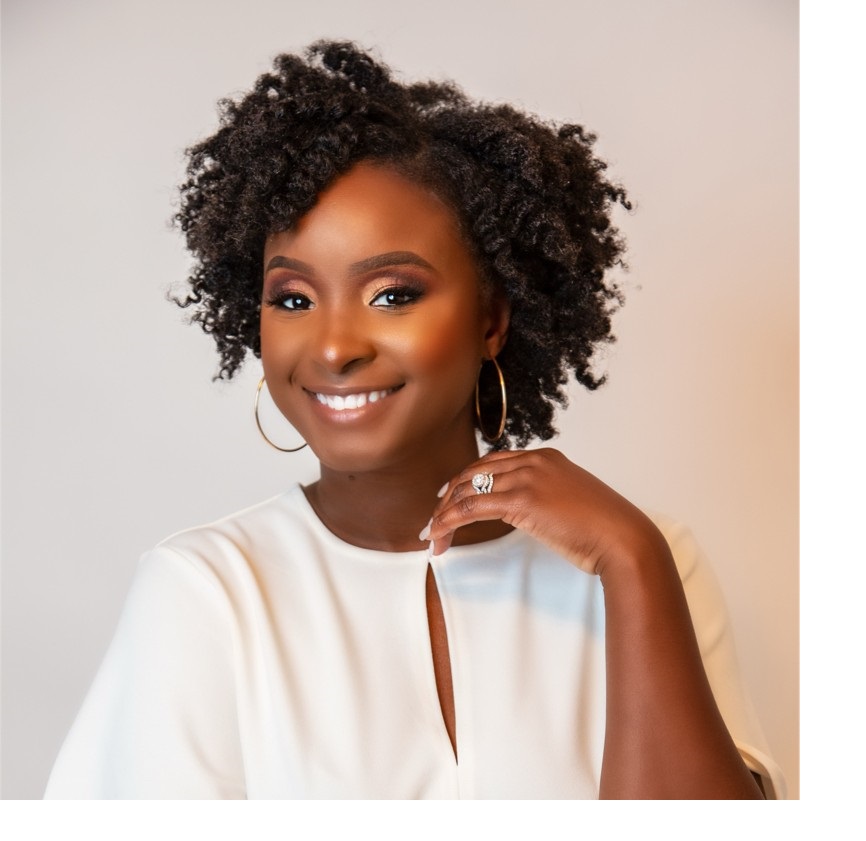 Presented by: L'areal Lipkins, Lipkins Consulting Group

There's nothing more frustrating than presenting your proposal and hearing, "Your price is too high." or "Follow up with me in six months." During this interactive session, you will learn how to create value and urgency by asking better questions to uncover the whole P.I.E.

As a result, you will gain a deeper understanding of your prospect's needs, goals, and buying process, all of which help you close deals faster and easier.

Learning Objectives:

• Understand the importance of asking effective questions in the sales process.
• The different types of questions and when to use them.
• How to use questions to uncover underlying motivations and priorities.
• How to effectively use questions to create value, overcome objections, and close deals.
Biography
L'areal Lipkins is a B2B sales expert, consultant, author, and speaker with over thirteen years of experience teaching salespeople how to convert more prospects into paying clients – without using sleazy sales tactics.
Although L'areal has trained over 10,000 salespeople, what really makes L'areal unique is that she makes sales very simple and repeatable. As a result, salespeople can quickly go from information to implementation and start seeing results immediately.
L'areal has been featured on Yahoo!, Fast Company, and Thrive Global, to name a few. She has also worked with organizations such as Indeed, Oracle, Aflac, Wells Fargo, Nebraska Broadcasters Association, Louisiana Association of Broadcasters, Arkansas Broadcasters Association, and the RAB.