It's What Comes out of the Speaker that Counts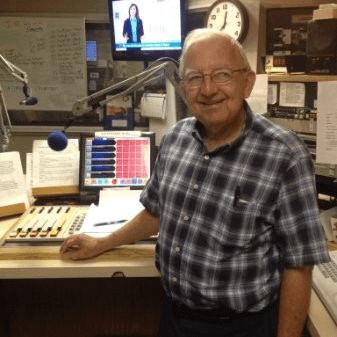 Presented by: Larry Wilkins, CBPE, Director of Engineering Services, Alabama Broadcasters Association.

Quality audio both in radio and television broadcasting begins with the source material and ends at the customer's receiving device. Everything we do as broadcasters should be focused on ensuring our customers have a positive experience when listening and viewing our station.

About the presenter: Larry Wilkins has over 40 years' experience in radio and television engineering. He started, like a lot of others, while in high school at a 1 kW day timer, in his hometown of Enterprise. After two years of electronics school he began working for the NBC affiliate in Montgomery. Throughout his career he has built numerous radio/television studio and transmitter facilities. He worked for the Auburn Network for over 20 years handling on site engineering duties at all Auburn Football games. When Larry retired, it was from his position as Assistant Director of Engineering for Cumulus Broadcast, a job he held for 10 years.

Larry now serves as the Director of the Alabama Broadcasters Association Engineering Academy and is also the chair of the Alabama EAS Committee and serves on the Amber task force for the State. Wilkins has served on the SBE National Board of Directors and presently serves on the SBE Certification Committee.

He holds Certified Professional Broadcast Engineer (CPBE), AM Directional (AMD) and Certified Broadcast Network Technology (CBNT) certifications. He was named the SBE "Engineer of the Year" in 2005, was inducted into the Alabama Broadcasters Association Hall of Fame in 2012 and was named "Broadcaster of the Year" by the ABA in 2015.